If you have big ideas but hate the details, are short on time but long on responsibilities, or
speak at events but don't want to handle the logistics
>> Do you need an executive assistant or a virtual operations manager?
As your virtual operations team, we use online platforms and applications to make working together a breeze no matter where you are.
Text or what's app for urgent matters
What's app for interdepartmental group chats.
Email for daily communication
Zoom calls once/twice per month for that face-to-face strategy/priority planning time
Teamwork.com to manage, track and complete all the daily projects and tasks
Boomerang for Gmail to keep important matters top of mind and in our face when deadlines are looming.
1) Start the Day
Every day starts with an early morning coffee!
After a caffeine buzz, your calendar is checked, and we see where you are and with whom for the day.
Next, email is scanned for meeting inquiries, reschedules & urgent messages.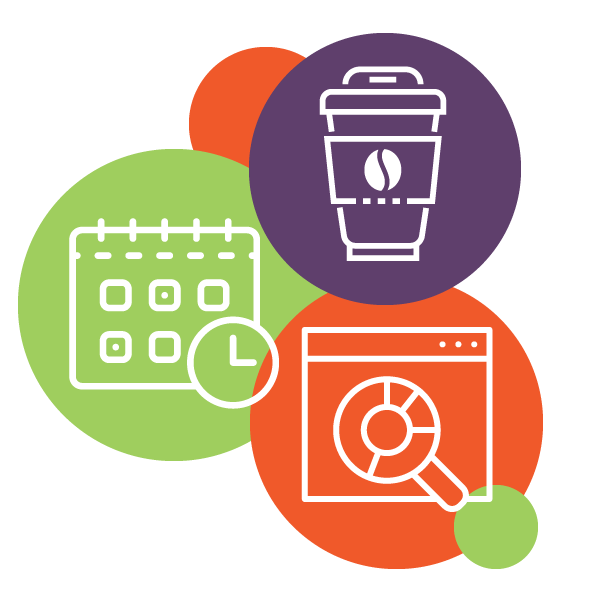 2) Project Management System
We create and manage your project management system
We are meticulous with this
3) Working on your business
Inbox: We work from your inbox, moving your organization's agenda along.

Calls: We field inbound customer calls.

Clients:

We look after outbound client care, communication & follow up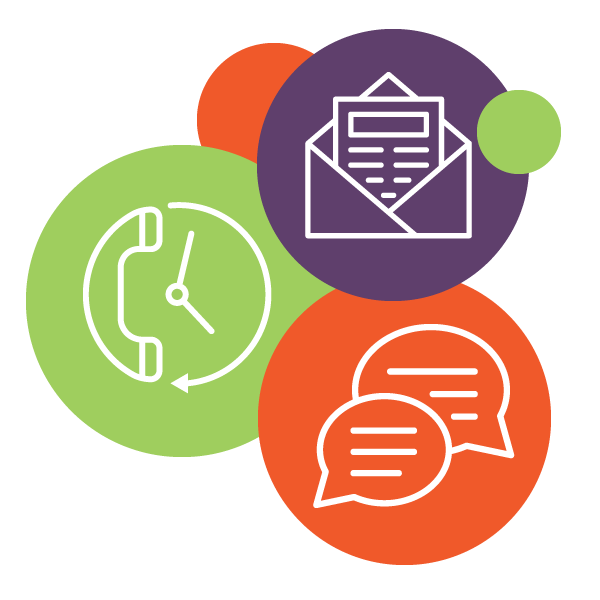 A glimpse of the day-to-day …
Day-to-day 

business operations

Online business management

Appointment scheduling
Client onboarding

Project management

Email management
High tech, high touch customer service

 
Travel arrangements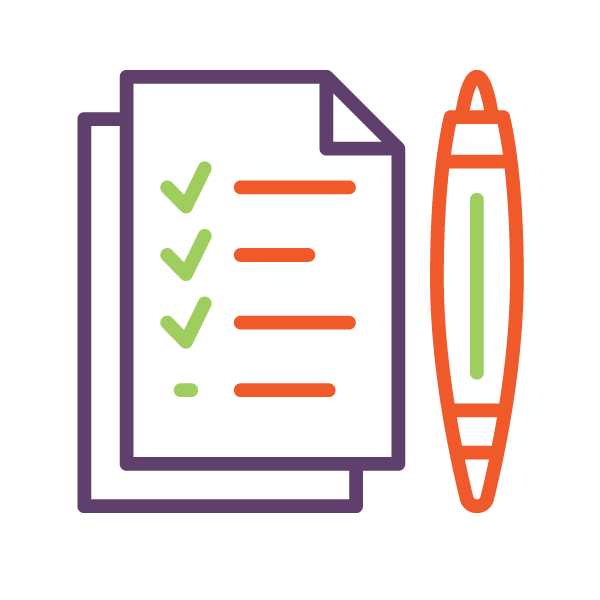 4) Late Afternoon
Set priorities for the next workday.
Liaise with team members. 
Close down open projects.