Focus on your business
As your strategic operations partner, we take on key day-to-day tasks so you can think days, months and years ahead. We help you stay focused on growing your businesses so you can scale up and achieve your vision. 
Work on your business, not in it.
Are you looking for a team that can take care of the behind-the-scenes logistics and execution while you are in meetings all day?
Someone who cares about your business the same way you do?
Do you have big ideas but have no time for the detail execution?
You need my team.
How we help grow your business
Day-to-Day Operations
---
We help manage your day-to-day needs including email, meeting scheduling, client care and other core tasks that let you focus on the heart of your business. 
Project Management
---
Your business has a lot of moving parts. We create and manage your project management system so projects and tasks get done on time. 
Customer
Care
---
Customers are important. Caring for your clients is critical to your success. From outbound client care to communication and follow up, we're there.
Colorado Interior Design Firm: 
A Success Story 
We worked with the CEO of an interior design firm in Colorado to implement systems and streamline processes to keep the company moving along so that the designers could focus on design and relationship-building.
She is really popular and getting inbound requests multiple times a day so we set up systems to reroute those inquiries to our inbox and then we came up with a system to pre-qualify customers.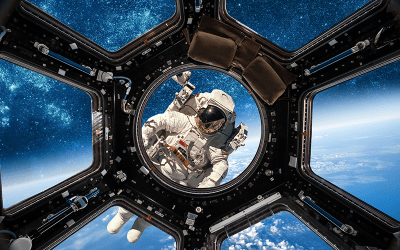 Okay, so maybe not officially an astronaut, but at least a busy solo-CEO.) Are you in the air… a lot?  Are you always travelling? Do you find yourself globetrotting for tradeshows, conferences, forums, speaking engagements, launches, site visits, client masterminds,...
read more