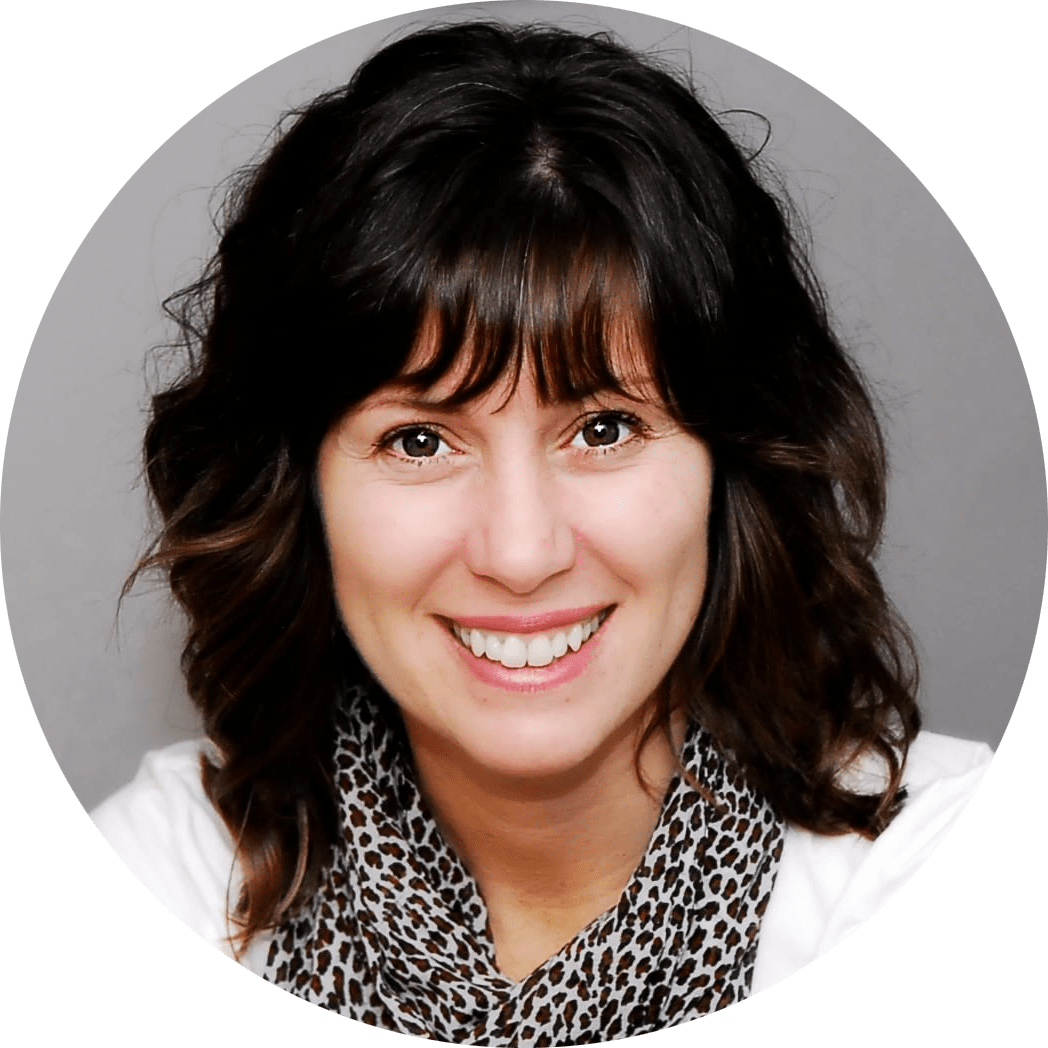 Originally started in 2008 as Scratchpad Secretaries Inc., I had been providing high-tech/high-touch executive assistance to online entrepreneurs around the world. My focus at the time was on appointment scheduling, email management and travel arrangements … the tactical services.
Focusing on remote operations
Over the years this morphed into more of a strategic role when I saw that their greatest need, and what I and my team of three were actually providing, is Business/Operations Management, and so, in early 2019 I pivoted; moving from Scratchpad Secretaries to Ops On Call. From Admin to Operations, acting as a remote/virtual COO.
Top-notch customer service assistance, executive assistance, project management and various other professional services.

Working with my remote team of three based in British Columbia, Montreal and Nova Scotia we work with 
Renowned Speakers and Authors: who are tired of things falling through the cracks
Solo CEOs: who are spending too much time working IN the business instead of ON it

Small teams: who are struggling to get things done
We focus on:
Creating processes to on-board clients so that you can focus on scaling up
Advancing the organizational agenda through your inbox so that the company moves along
Setting up systems to get you the right information at the right time so that you are prepared and knowledgeable going into the next meeting
Organizingyour functional activities so that can work ON the business instead of IN it

I no longer worry about things slipping between the cracks. We know that if Stephanie says she'll do something, it gets done.
– Helen Kain

She can handle anything you give her with a level of professionalism that I admire. She's amazing!
– Dayna Holland